Film for bags without printing.
«GlavUpak» company produce bags from BOPP, lined PP, PND and PVD.
POSSIBILITIES: shaping of the simple bag, bag with the Mexican cap, with the bottom folds, with the tape and valve, with pasting from pearlized film.
Max height of the bag 750 mm,
Max width of the bag 1000 mm,
Min width of the bag 70 mm.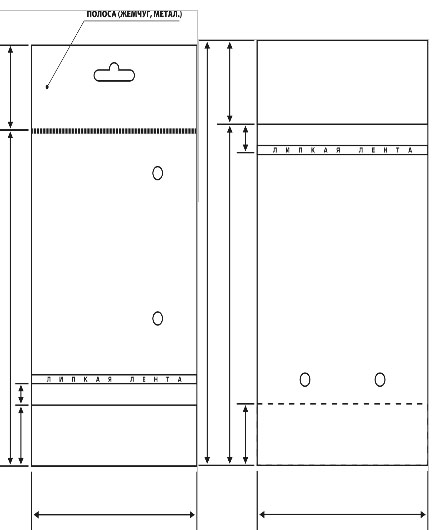 To calculate the amount of the bag we need to have next information:
Will there be a printing?
Do you need us to make a design (or you already have it)?
The thickness of the film, the bags will be made from.
The sizes of the bag (it will be better if you will send us the drawing of the bag)
Number of copies
Date of manufacturing